ABOUT US
Akçam Private Security Services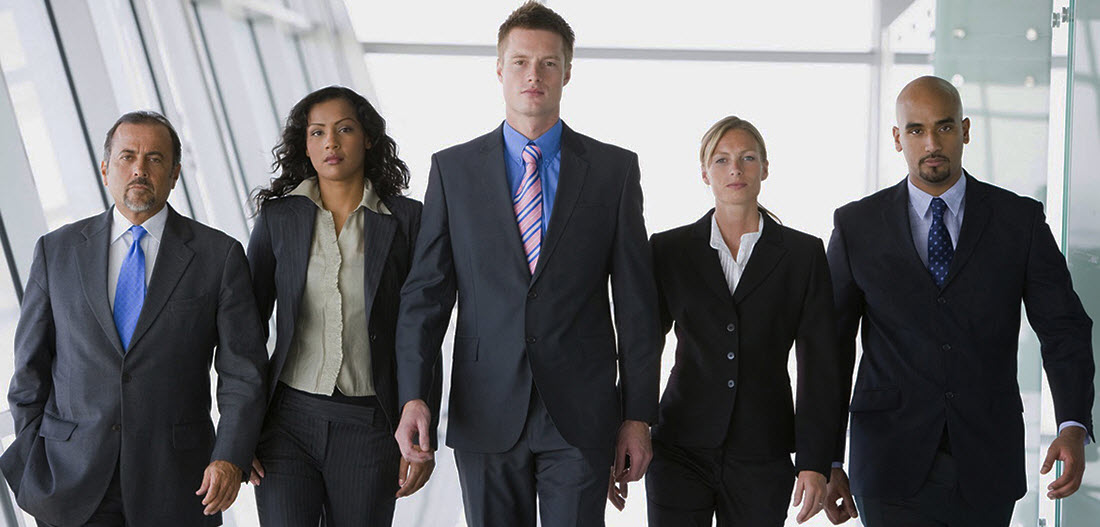 Akcam Private Security and Protection Services, complete infrastructure work towards institutionalization, Chief of Staff and the Turkish National Police staff in the success and dedication have served the management team for many years, is ready to provide security services at the highest level to our esteemed customers. Akcam Private Security and Protection, public and private sector, public institutions, shopping malls, hospitals, factories and business centers, schools and educational institutions; hotels, fairs, congresses, public housing, concerts, events and offers security services in many habitats.
Sustainable customer satisfaction, quality, reliability and value in a respectful way, it gives keeping human rights at the forefront. Our organization fulfilling the requirements of the law without exception, well-trained professionals offer the customer the condition of private security services, specializing in the area and a professional staff, he believes it is possible to good planning and quality service. Therefore, by identifying deficiencies and defects in all sectors during the mission, expertise and experience gained in this sector aims to use. Our organization, as soon as the private security sector and self-respect, and to obtain a career in a more secure environment where you, your work in peace, and aims to be a pioneer in the industry to allow you to live.
OUR MISSION
Your Safety is Our Priority
We weave a wall around you against all hazards
Sustainable customer satisfaction
Proper behavior to law
To keep pace with education and age
To provide excellent services
Loving and valuing staff
Respect and care for the environment
Occupational health and safety issues to be precise and stable
Equipped and modernized to provide security services
As an enterprise you and your loved ones safe and work in peace, committed to live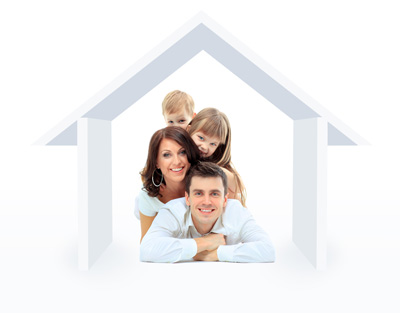 OUR VISION
Using the latest technology to keep security at the highest level.
Customer happiness
Reliable, sustainable and good service satisfaction
Trained, professional staff: experts in their fields and experienced, law abiding, disciplined and dedication to the task of knowing.
To provide solutions to problems
Private Security Firm When it comes to the first name that comes to mind